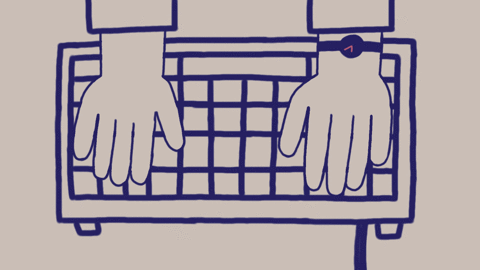 From today, I'll start technical writing. I have never written blog posts before, though I always wanted to. To be able to write has been the primary purpose and motivation for building this blog for me.
I don't know if any of it would be well-written. All I am sure of is that I am going to write, just once a week - mostly on Fridays. That's why I have named it Technical Fridays. I chose Friday because that's the day I find time to pursue my hobbies after college hours. And, also because Github recently launched an initiative Open Source Friday1, a program for contributing to open source. Although there is hardly any relation between my blog posts and Github's initiative, I would get an excuse to write; after all I'm going to write about technical stuff ;)
Recently, I've started learning R2 for data science. So, maybe I'll start writing about what I'm learning. In this way, I'm going to learn better.
I'm excited about this adventurous journey of writing.
Footnotes:
1: Open Souce Friday ↩
2: R (programming language) ↩
3: Image source